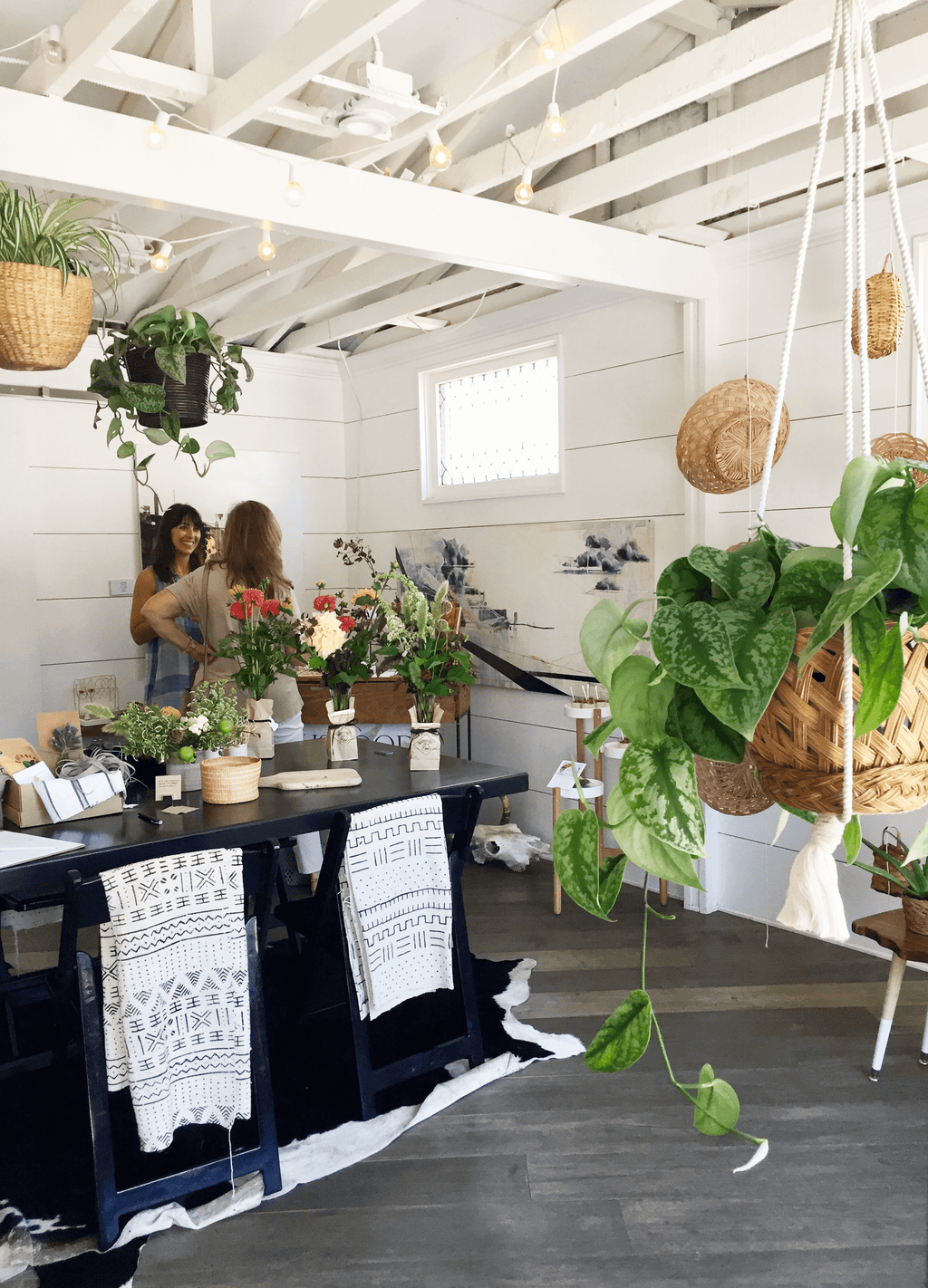 I wanted to share some photos from an awesome event that we participated in last weekend in San Diego. This event brought together 8 female entrepreneurs from Southern California - including myself - to showcase our products and celebrate the official start of summer! 
The event was at this super cute new pop up/event space in Little Italy called The Little Black House.  
I served our hot coffee and cold brew
Yummy cocktails and delicious snacks by FlavorID
Hand picked artisan items by by Dutch
Throughout the day we collected entries for a giveaway to win this beautiful basket filled with goodies from all of us & selected a winner.
It was so great to see women supporting women, and all of the amazing people in the San Diego community who came out to see us. We also had the support of our hubbys & boyfriends, shout out to them! 

Cheers to a successful summer kickoff event! ♥ Peace, Love & Coffee Joan